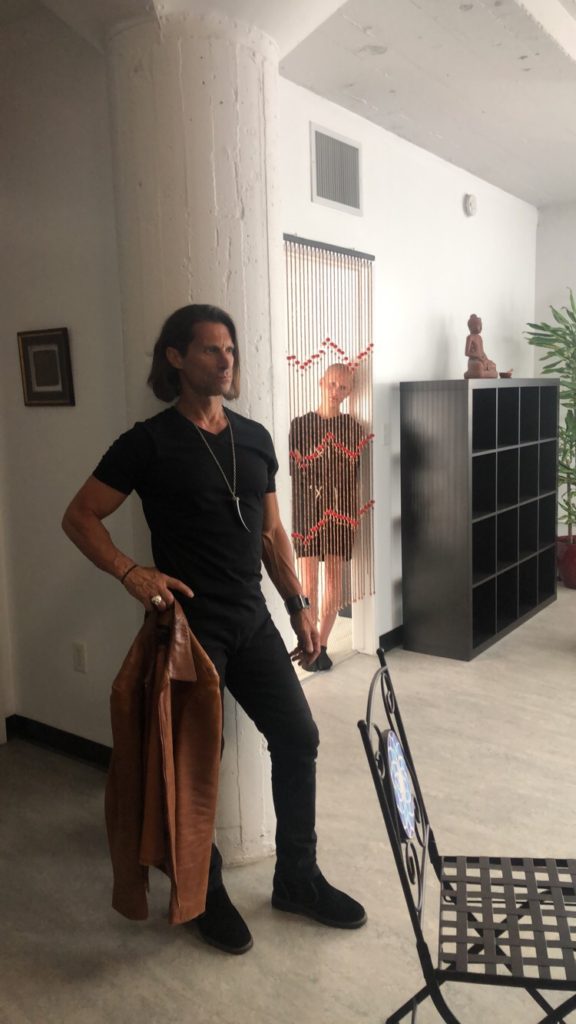 Hey everyone, I just completed my first scripted narrative short, Skateboard Bandits, soon to be released in September.
It's a 12 minute character-driven thriller about a band of skateboarders who take revenge into their own hands – the second time around – and risk life and limb to rob a bank.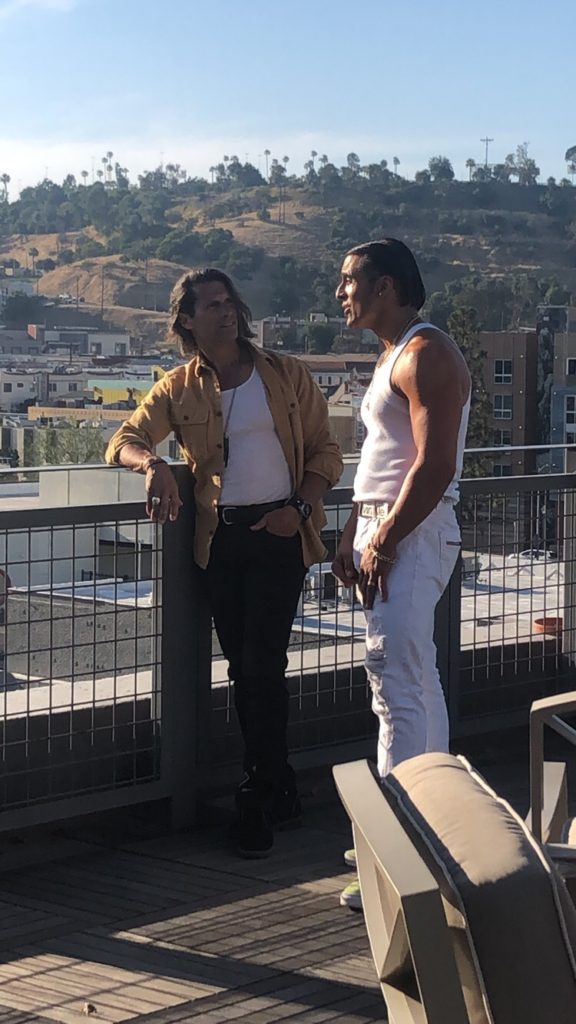 Super excited to finish another film project on-time and on-budget. It took 90 days and cost $1000 from start to finish. For my next production, I look forward to releasing a "Boulevard Zen" short film spin-off, exactly ten years since the 2009 premiere of my first film.
For more information please contact me at: info@twostrikehitter.com
Have an awesome day and always remember…get your workout in! Peace – R