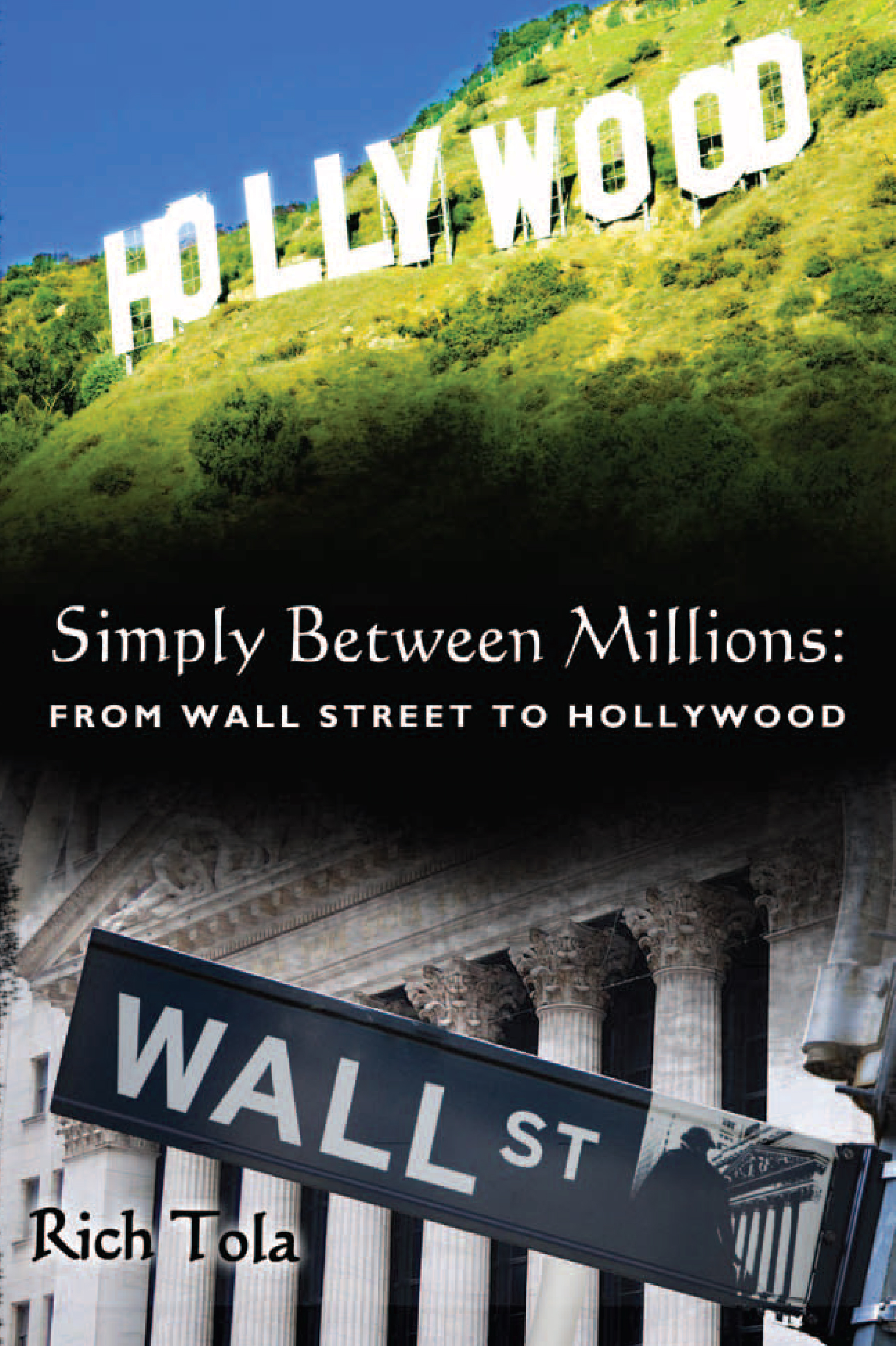 Thank you Andrea from PA, for the stunning review on Amazon (see below).
Per your request, one day I'll make this into "a great inspirational movie" with the legendary Michael Douglas playing my father – a role perfect for him!
Peace – R
"Simply Between Millions is a quick and addictive page turner about a guy who seems very charismatic, very smart and very passionate with an impressive range of interests, talents and knowledge. The book is a great example of how it's never too late to follow your heart, in spite of what others expect of you or think of you!
Rich Tola's book is an entertaining autobiography that would make a great inspirational movie! I was inspired to google the authors' videos while reading his book and, in addition to being amazed by his physical strength, I was amazed by his similarities to the great actor Michael Douglas…their voices, inflection and engaging charm are very similar! Perhaps Douglas could play Tola's father in a movie version of the book!
I would love for the author to write another book that expands on his work
with teaching yoga to women and children in domestic violence shelters. He dedicates a few pages to this topic and it was so heartwarming that I really wanted to read more chapters about it.
Congratulations to the author for a compelling "first book" and I look forward to reading your next one!!! Ben Franklin and Jack LaLanne would be proud of you!" Andrea from PA