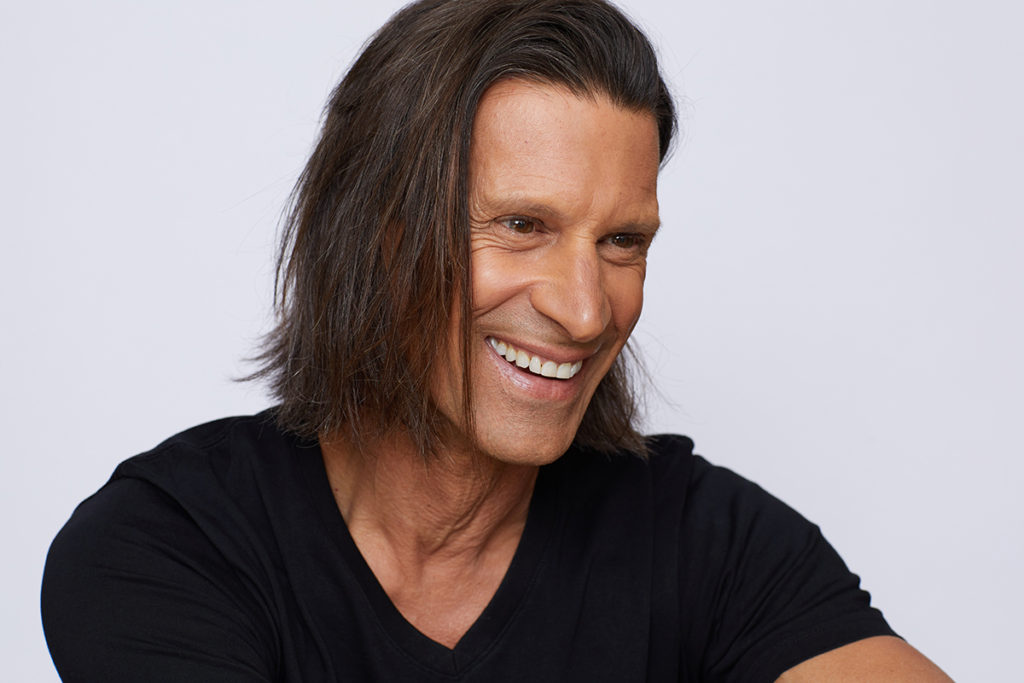 Since my childhood summers playing baseball at Nottingham Little League, I've been taught that the best hitters always perform in the late innings. So finish strong everyone, and have a happy and safe holiday season!
I also hope this decade has been as good to you as it has me, as this marks my most amazing one yet beginning with my film, Boulevard Zen. Exactly 10 years ago this week we premiered at the Silent Movie Theater in Hollywood. Thanks to everyone who supported me, i.e., watched or read or listened to any of my creations since the film. And a special thanks for taking my Tola Yoga classes.
No doubt I've built an awesome foundation in developing and producing original content as well as successfully crossing the finish line – on time and on budget – more than 15 times. Not to mention teaching my modern-day fitness style of yoga to more than 20,000 students throughout the US.
Looking forward to the next 10. Peace – R
Rich Tola productions this decade: