Stay strong Floridians, in the wake of Hurricane Ian and thanks for having me in your Sunshine state. Albeit, not much sun the past few days as I've experienced my first Category 4 hurricane. The good news is I'm located in central Florida and the brunt of the storm just missed us. The bad news is my friends in St. Pete's and Ft. Meyers weren't so lucky. No worries, just stay positive and enjoy the rebuild!
And as luck would have it, since I left Los Angeles about a year ago I've survived 30,000 miles of "nomad living" while trans-versing the United States and getting to know 50 unique and exciting cities. That's right, 50 amazing cities in 10 different states where I've spent anywhere from several hours to several months (most recently in Frisco, TX). Check them out: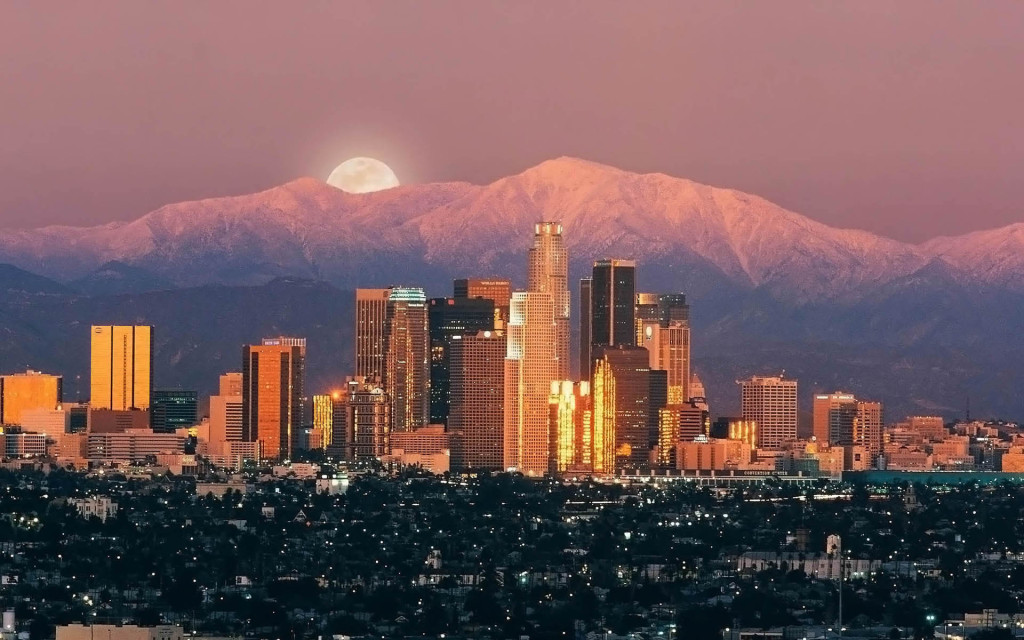 Oceanside, La Jolla, San Diego, and Needles – CALIFORNIA
Yuma, Phoenix, Scottsdale, Tuscon, Mesa, Chandler and Flagstaff – ARIZONA
Las Vegas – NEVADA
Albuquerque, Santa Fe, Las Vegas and Tucumcari – NEW MEXICO
Amarillo, San Antonio, Corpus Christi, Waco, Ft. Worth, Grapevine, Denton, Dallas, Plano, Frisco and McKinney – TEXAS
Texarkana and Little Rock – ARKANSAS
Memphis, Nashville and Chattanooga – TENNESSEE
Atlanta, Augusta and Savannah – GEORGIA
Charleston – SOUTH CAROLINA
Jacksonville, St. Augustine, Melbourne, Ocala, Orlando, Tampa, St. Petersburg, Clearwater, Dunedin, Ft. Meyers, Sarasota, Naples, Hollywood and Miami – FLORIDA
Now I can only imagine what's in store for the next leg of life's journey. Have an awesome Autumn everyone…and get your workout in!
Peace – R